Blogs & Opinions >
6/21/2021
As 5G becomes the norm rather than the exception, the pressure will increase on operators to find new ways for subscribers to benefit from the technology. Personal cloud very well could be the first scale value-added service for operators who also are seeking revenue-generating use cases to recoup 5G investments.

Video >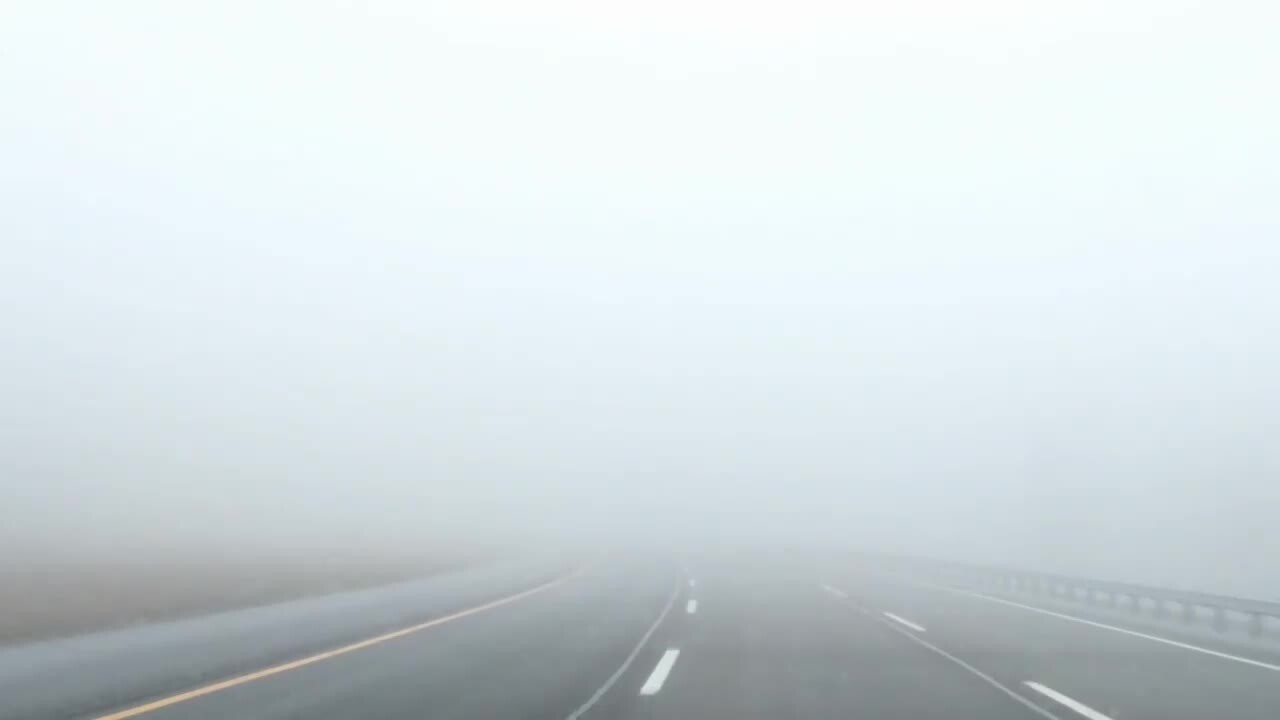 Consultant Doug Dawson challenges the telecommunications industry's ability to make autonomous cars a reality.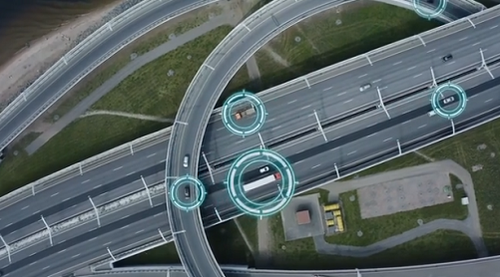 Diana Blass speaks with Adjunct Professor Marco Giordani about how to utilize communications technologies such as mmWave to support Vehicle-to-Everything (V2X) use cases.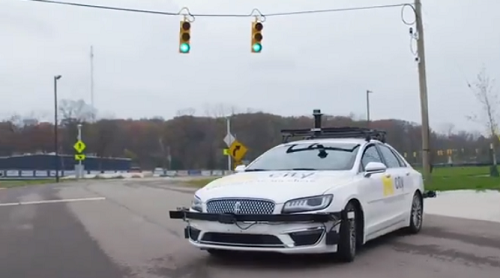 The 5G Exchange's Diana Blass speaks with Verizon's Jyoti Sharma about how 5G supports geolocation services in autonomous vehicle use cases.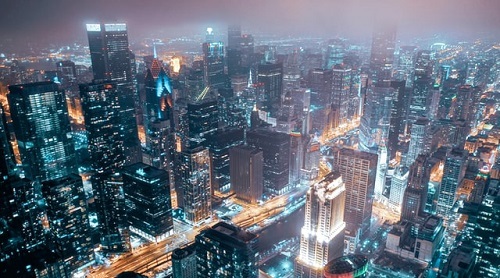 Video delivery networks, cloud gaming, automotive applications and private 5G networks are key use cases that will benefit from distributed edge clouds.

Press Releases >