Blogs & Opinions >
4/14/2022
Operators need the ability to monitor per service, per application, per device, while only capturing the data necessary to achieve and restore service levels. Only with this enhanced level of service assurance and support – committed to meeting enterprise SLA requirements – will MNOs be able to generate the 5G revenues required to fund the network.

Video >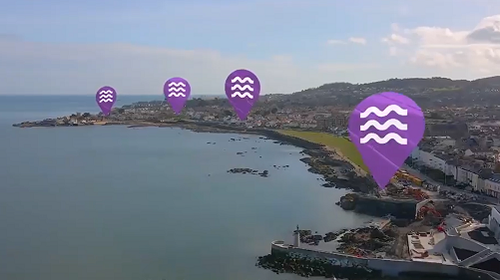 Jamie Cudden, smart city program manager for the Dublin City Council, discusses how Dublin is applying new and emerging connectivity technologies to deliver better city services and community outcomes.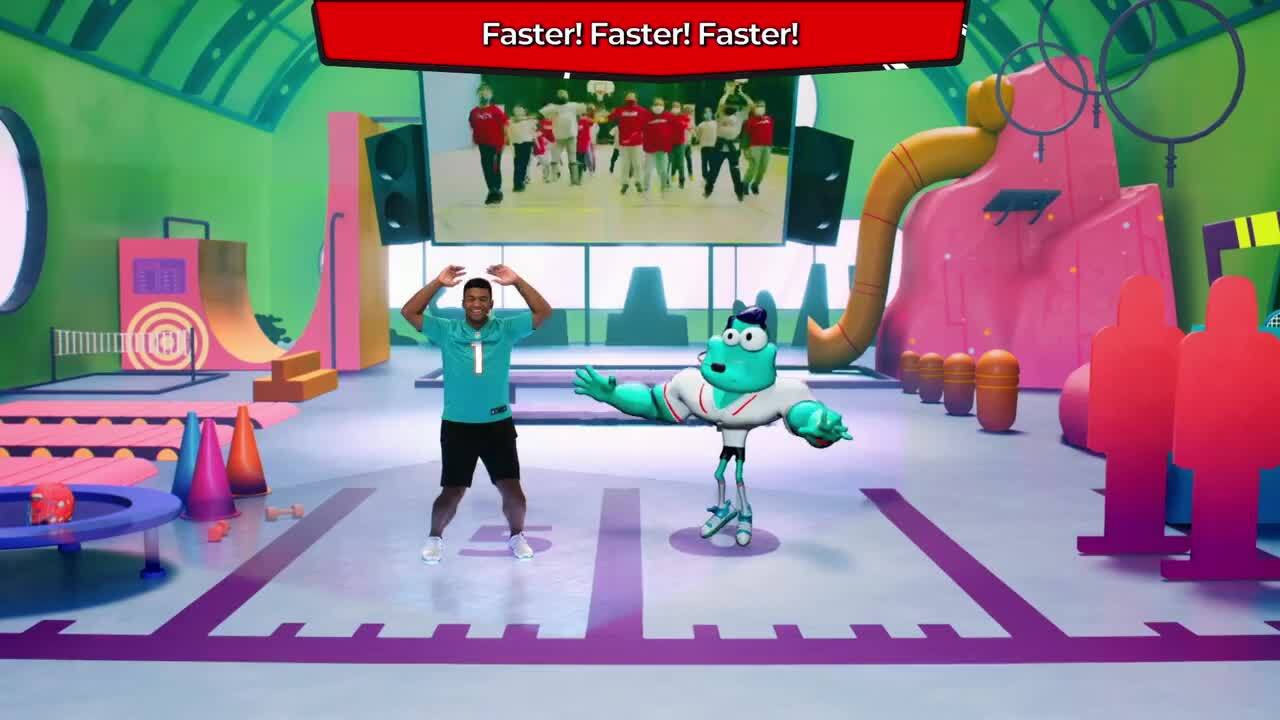 Verizon said the low latency provided by 5G and edge compute delivered a real-time conversation between Tua and Coach Terry as well as interaction with the Chicago classroom.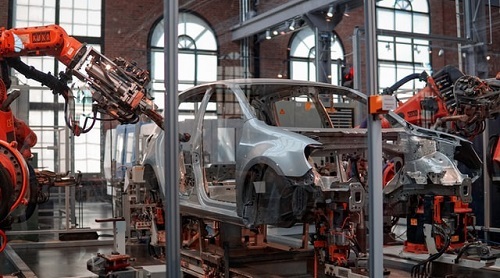 The 5G Exchange's Diana Blass heads to the Smart City Expo World Congress in Barcelona to find out more about 5G trends in Europe.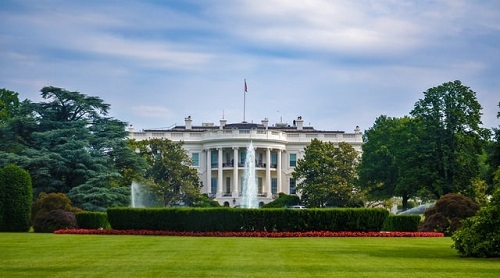 The $1 trillion Infrastructure bill includes funding for broadband Internet, which could help address the digital divide.